40+
International Workers
19,602
District Family Members
All in the midst of 19 million people who need Jesus!

The MidAmerica District is a family of Christ-followers who desire for every one of the 19 million to have repeated opportunity to hear of Jesus and find life in him.
Our Pursuit
We long for every church in our District to:
Obediently Walk in Deep Dependence on the Holy Spirit
Intentionally and Aggressively Advance the Kingdom of God
Our Celebrations
We are celebrating all God has done in the past year among our District!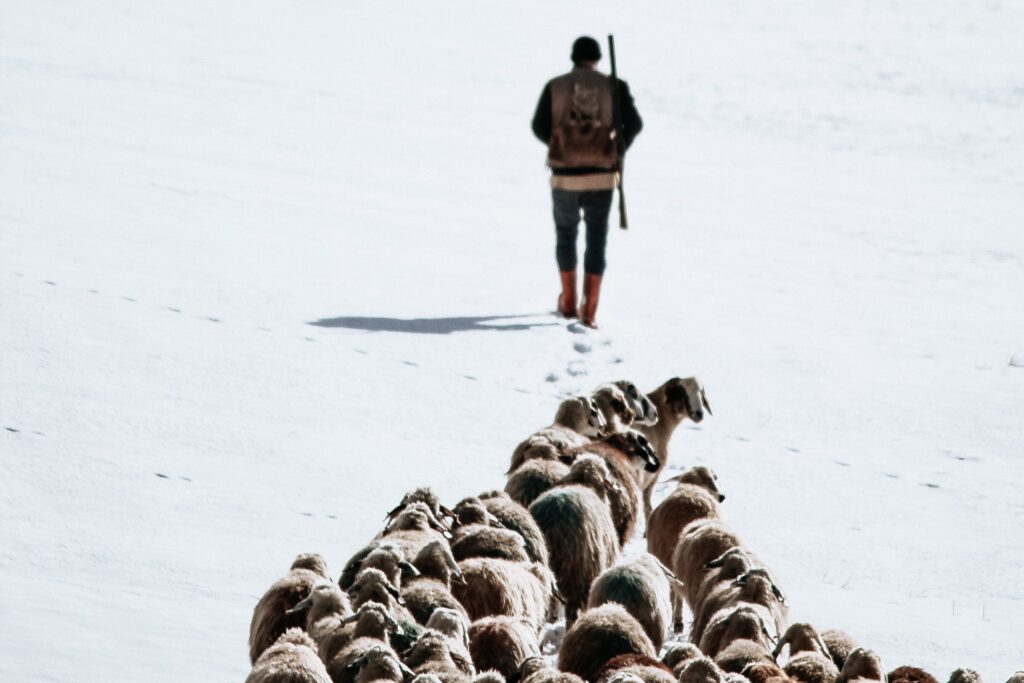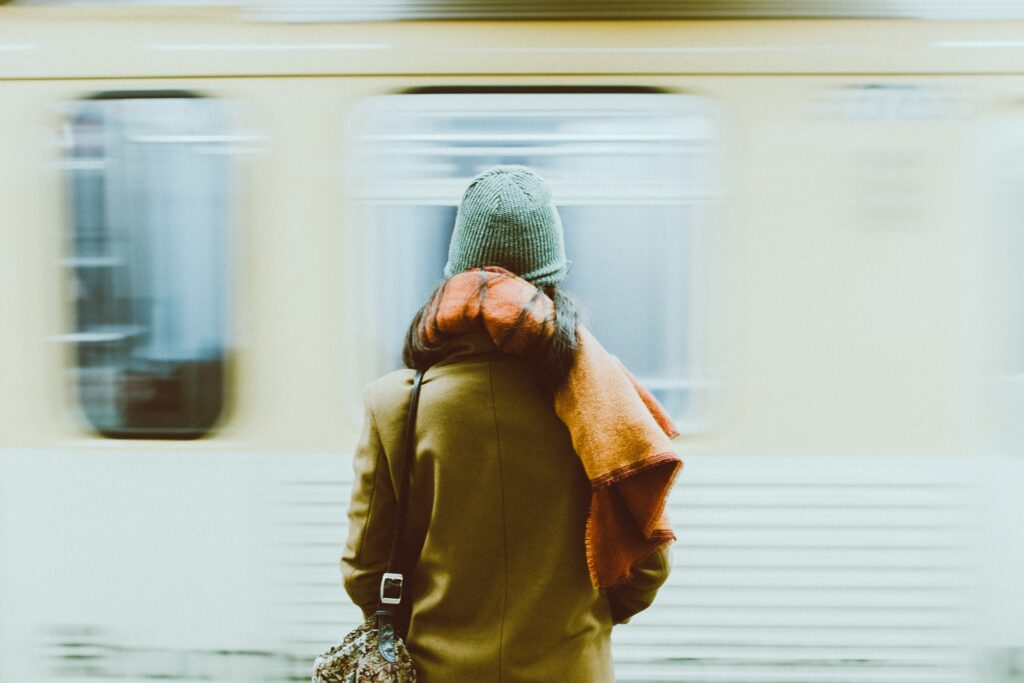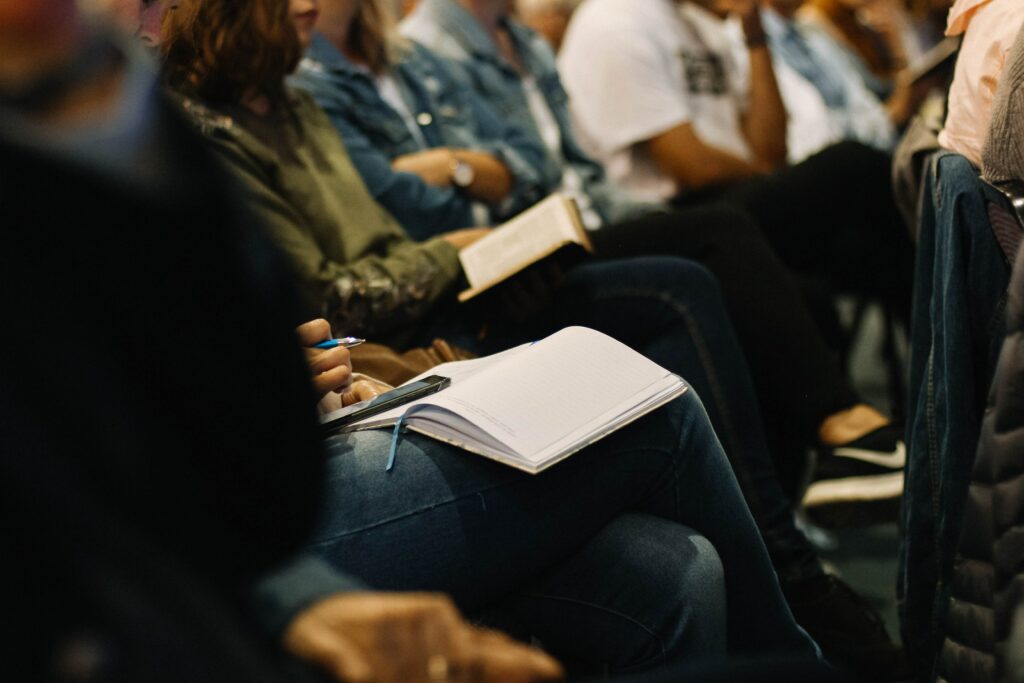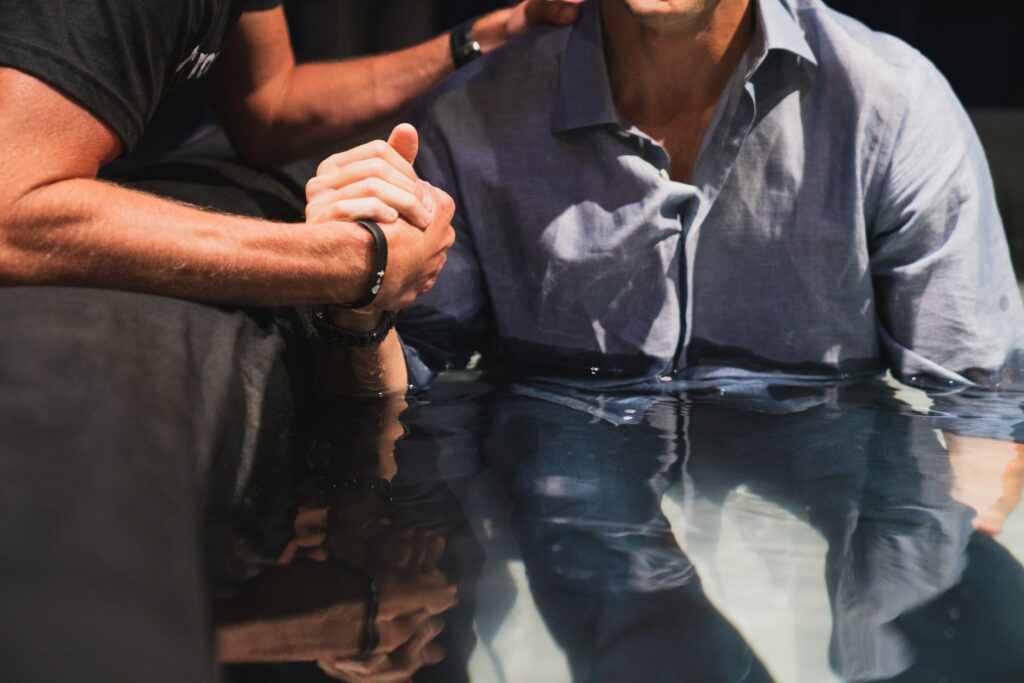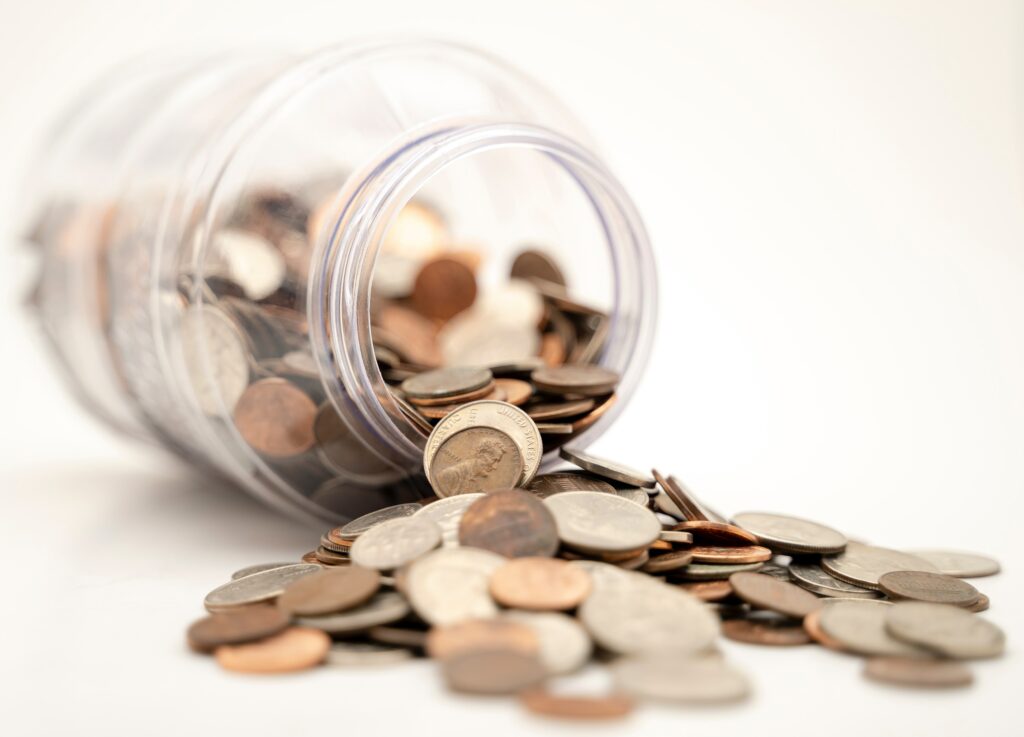 Churches of the
MidAmerica District