Mobilizing Churches
We desire for our local churches to be healthy, growing, and mobilized for more.
We want them to flourish in the communities that God has called them to and be a vibrant part of seeing more of the 19 million people in our geography coming to know Jesus and life in Him. This dream will require the creation of cultural norms that will naturally lead to healthy, mobilized, and reproducing churches. As your church flourishes in your own geography, know that you are part of a broader regional team of churches and church plants spreading across the central part of the country all chasing after the same thing: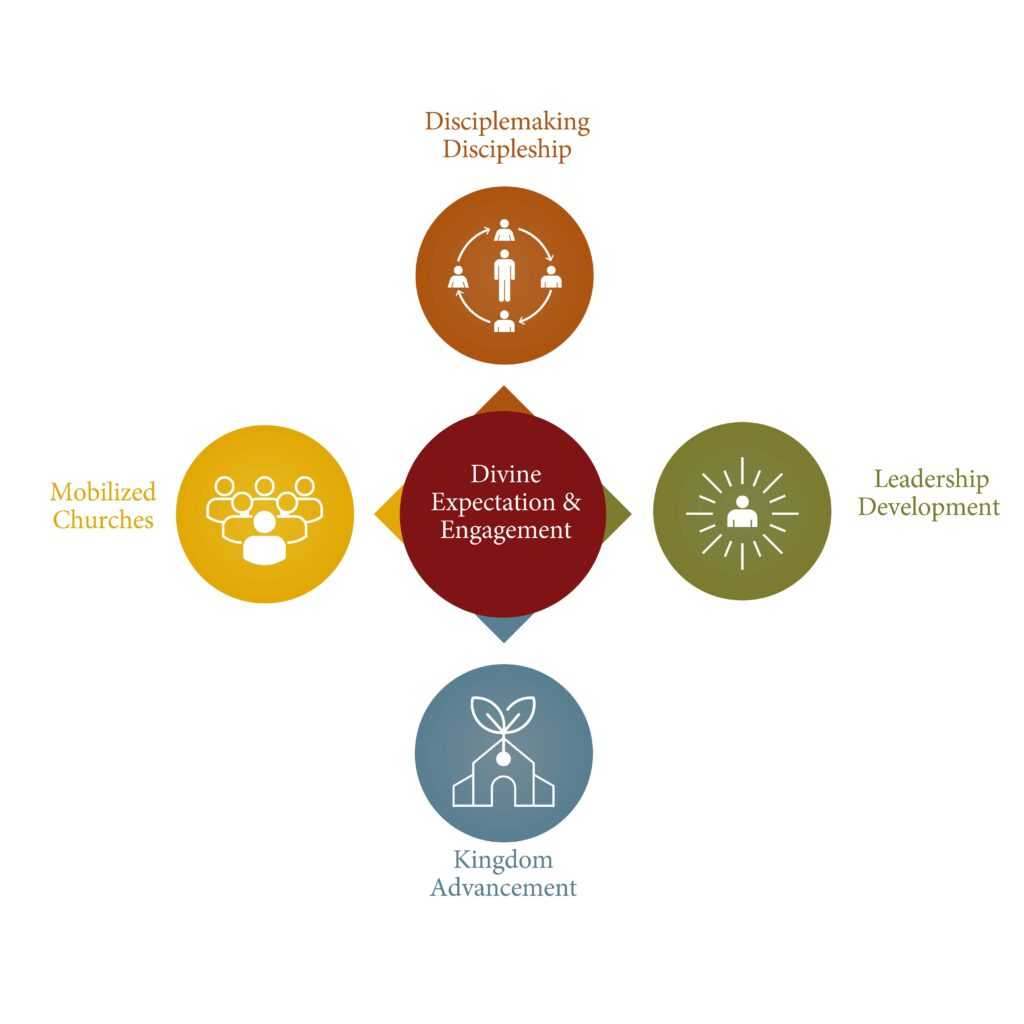 one shared mission
Imagine more than 600 churches seeking to create a thriving, reproducing culture with one shared mission. Here's the roadmap for getting there.
7 Cultural Dynamics of Thriving, Reproducing Churches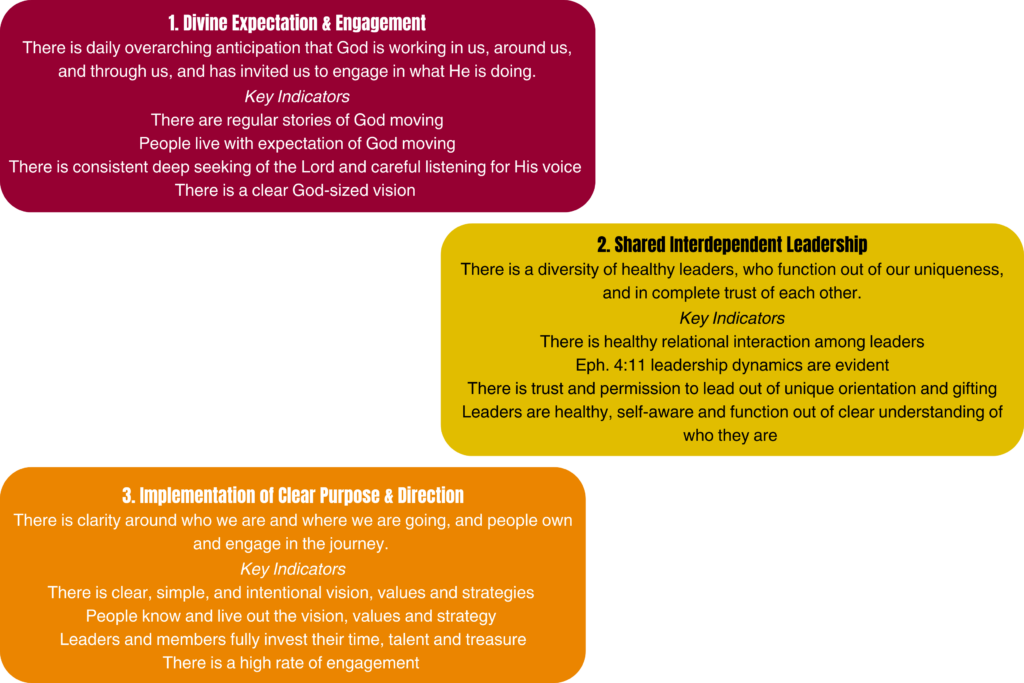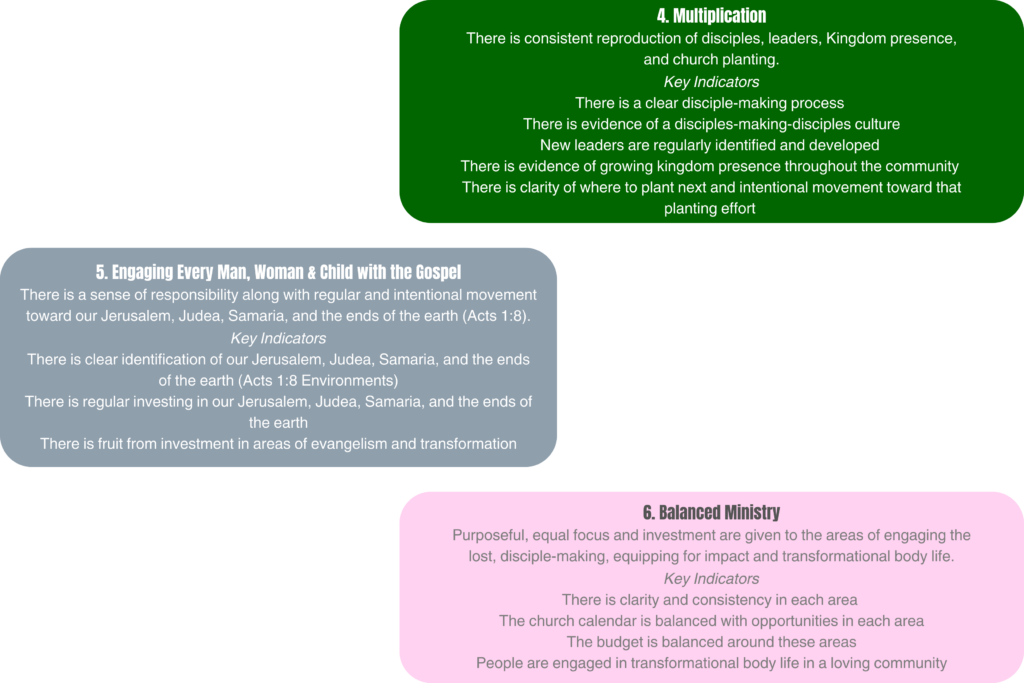 Discover
We'd love to help you more deeply discover your current reality and the growth areas most crucial for moving forward.
Develop
Having more clearly defined reality, we now begin to strategically set out the roadmap for the future. What are we doing to press forward into what Jesus has for us?
Deploy
You've defined reality. You've built a strategic roadmap. Now we get rolling! Need ongoing help? Need further resources? Training? Schooling? Counseling or encouragement? We would be glad to join you and help in any way we can. Please reach out anytime!