VISION
Our Global Engagement Vision
We desire every church in the MidAmerica District to be engaged globally. There are seven ways we do this.
We believe that regular, focused prayer is the most important way to reach the nations.
We want to build deep, lasting relationships that produce partnerships with our international workers.
Global missions is the heartbeat of our Father. How can your church regularly remind people to engage globally?
We desire our churches to regularly evaluate how they can go to the nations.
We want our churches to be equipped to willingly send those who are called into Global Missions.
We desire every church to be giving generously and sacrificially so that the unreached of the world can hear the Good News.
We offer various trainings and resources for churches and individuals who are interested Global Missions.
Do you have questions or want to learn more about how you can get involved in Global Missions? Contact Rob Douglas, rob.douglas@madcma.org.

PRAY
Praying for the Nations
The MidAmerica District desires that every person across the globe would know and love Jesus Christ! It's our hope that as a District Family, we engage in praying for the nations.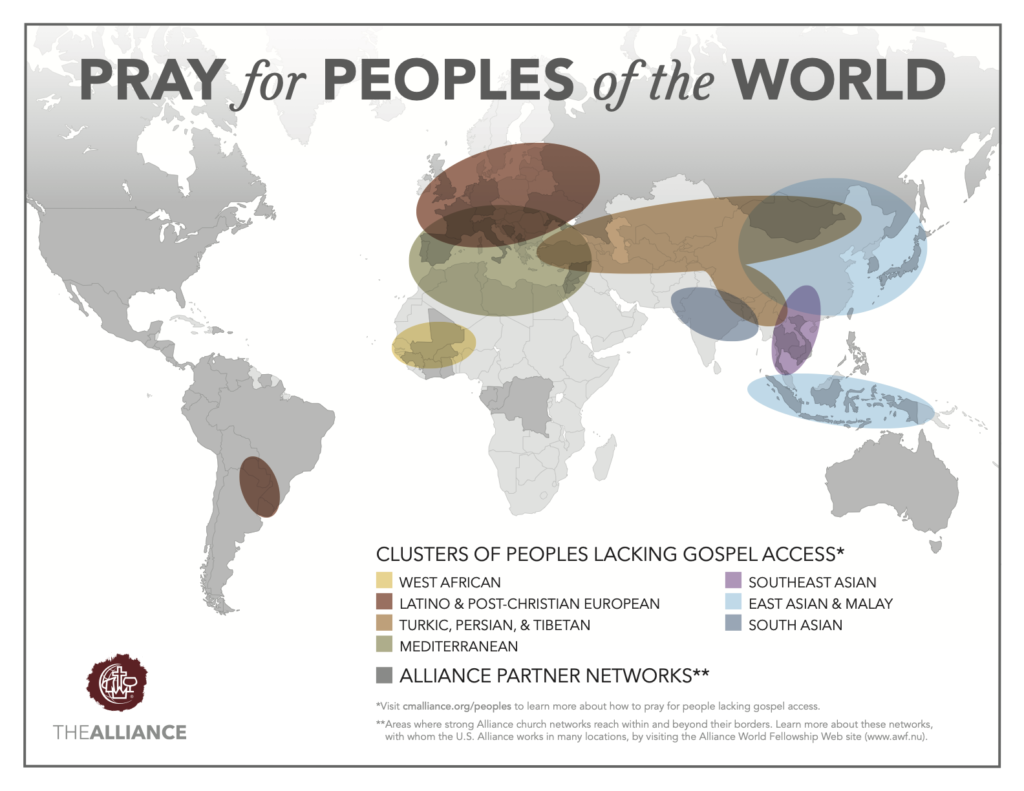 Want to pray for specific people groups?
PARTNER
Local church
and global engagement
Our local churches play a critical role in advancing the gospel when they increase the awareness of how Jesus is desperately needed around the globe. One way our churches can do this is through having a global partnership!
PROMOTE
alliance Missions
Our annual World Missions Conference is a key time when we emphasize God's work around the world to reach those who do not yet know Jesus or have access to the knowledge of Him. Our goal for this conference is to have a full-time worker from the C&MA join us to share what God is doing in their region of the world. This conference is a time to celebrate what God is doing and to have our hearts challenged by the work that still needs to be done as we each consider our part in Global Missions.
Unfinished: Missions Emphasis 2020-2021
GO
Are you considering Missions?
40% of our world's population has little or no chance to hear the message of Jesus. We need more laborers to be sent to reach the unreached. Will you consider being a part of God's global mission?
4
4 Ways to go
Alliance Missions leverages four specialized structures to advance the gospel.

This allows more room for more Alliance people to be more involved in Alliance missions than ever before!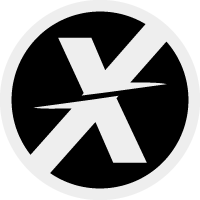 aXcess
aXcess workers proclaim the gospel and multiply networks of faith communities among the least reached. These roles are filled through clergy and vocational workers.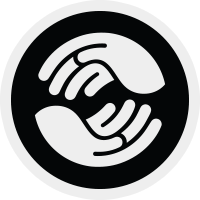 CAMA
CAMA staff respond to disasters globally and partner locally to restore communities and alleviate poverty.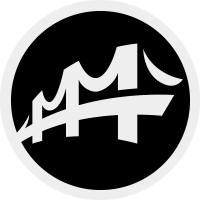 marketplace ministries
Marketplace professionals bring their expertise to a community to disciple those around them.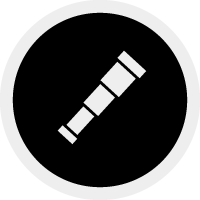 Envision
The Envision team identifies and develops missional leaders through short-term missions experiences and innovative ministry strategies.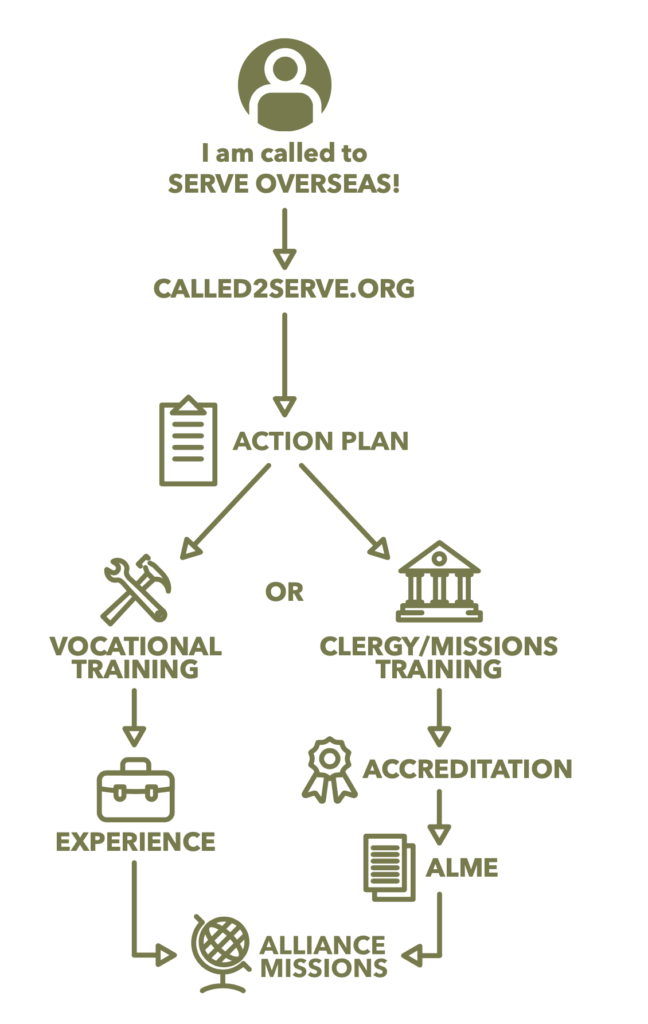 NEXT
Next Steps
If you would like to take the next step serving with The Christian and Missionary Alliance, tell us a little about yourself by filling out this form.
For more information or questions, contact Rob Douglas at rob.douglas@madcma.org
SEND
MidAmerica District
International Workers
Alliance International Workers sent from MidAmerica District.
Contact Ilene Gardner for monthly prayer updates.
40+
International Workers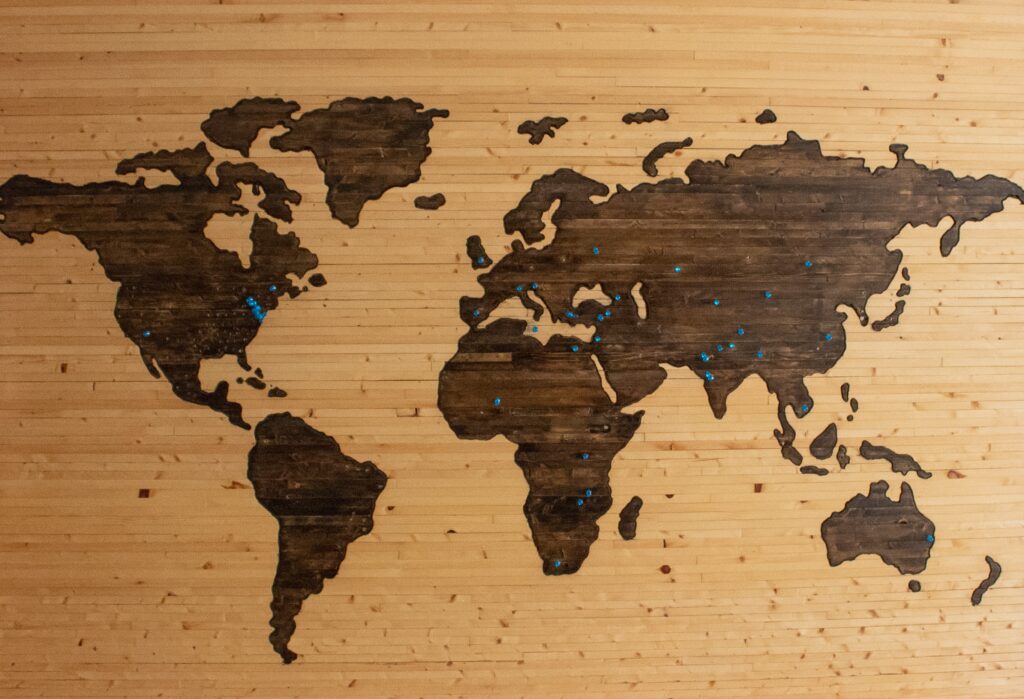 GIVE
Great Commission Fund
Giving to the GCF is one of the best ways for you to participate in fulfilling God's plan—providing all peoples, in every segment of society, the opportunity to encounter His beloved Son, Jesus.
MORE
Training & Resources
-Momentum training
-Short-term trip preparation
-Developing a church missions team
-Coaching and mentoring
(for those who are going)
-Becoming an ALME church

Contact Rob Douglas for more details at rob.douglas@madcma.org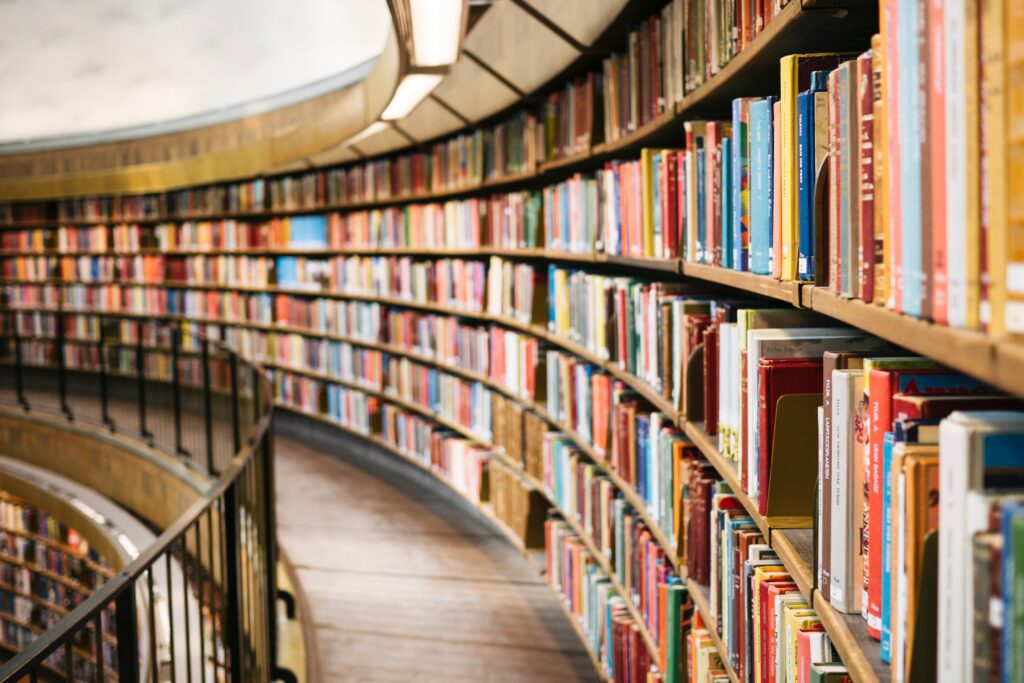 CONTACT
Contact Us
District Office and National Office Contacts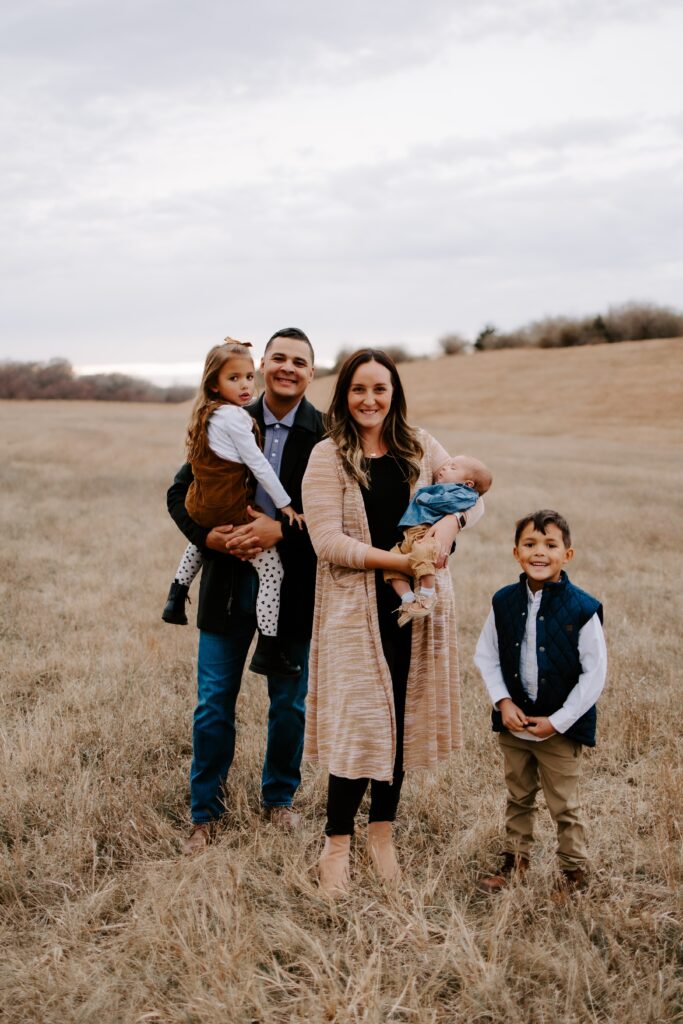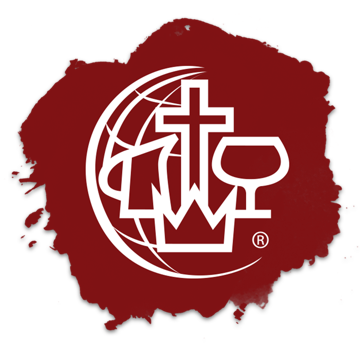 Katie Whisler
MidAmerica Mobilization Catalyst
Her passion is to mobilize churches & people to reach their neighborhoods, networks, and nations.