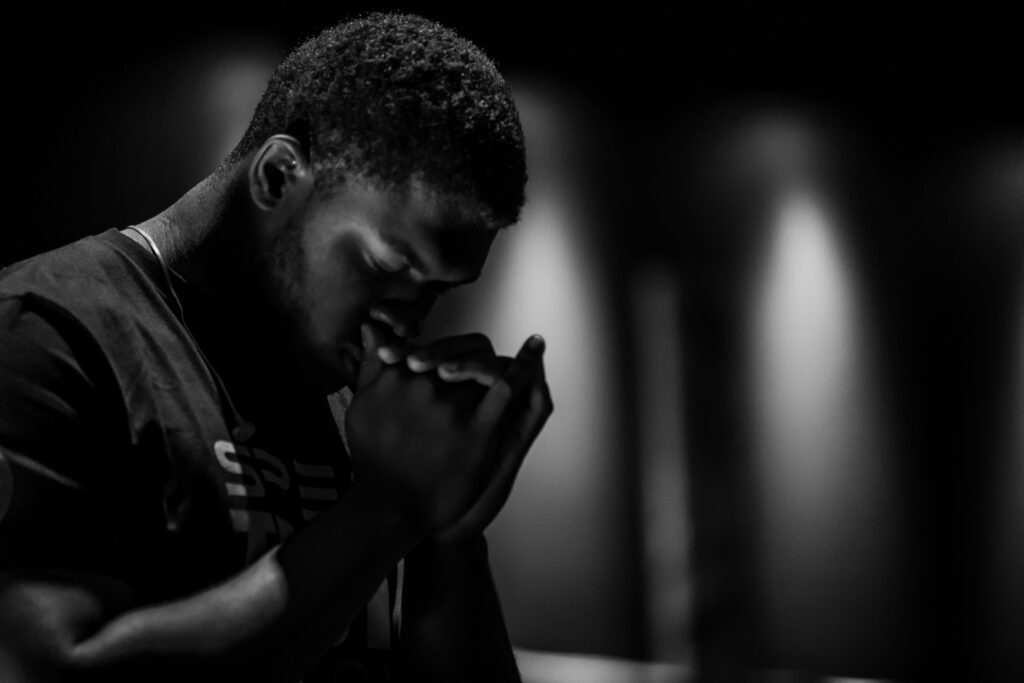 VALUES
Hearing God's Voice
"My sheep listen to my voice; I know them, and they follow me." John 10:27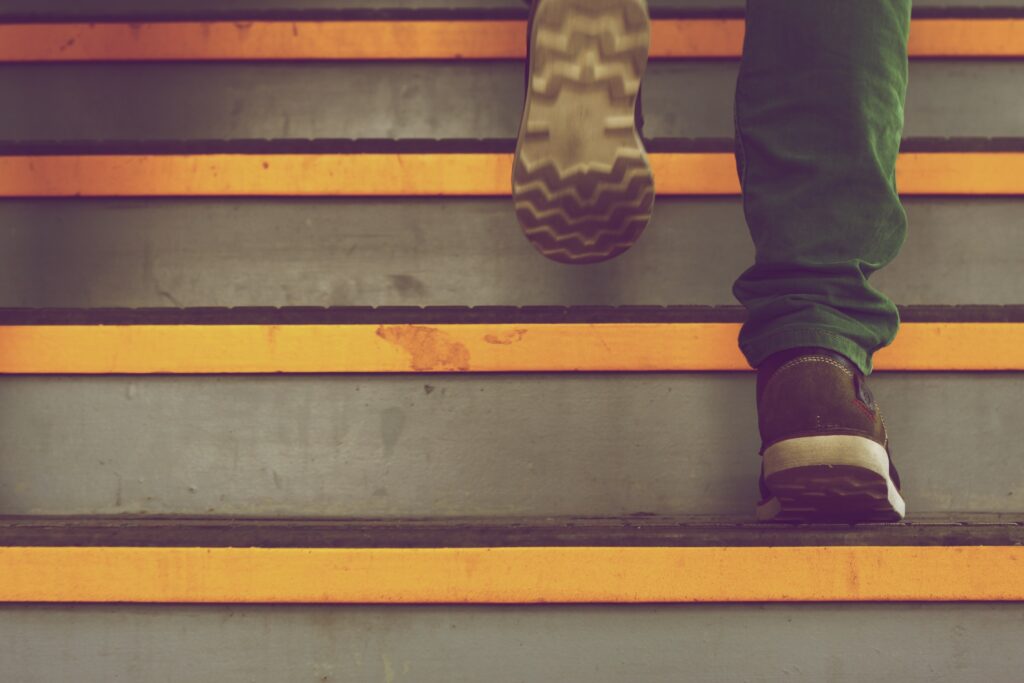 VALUES
Obediently Walking in Deep Dependence on the Spirit
"Since we live by the Spirit, let us keep in step with the Spirit." Galatians 5:25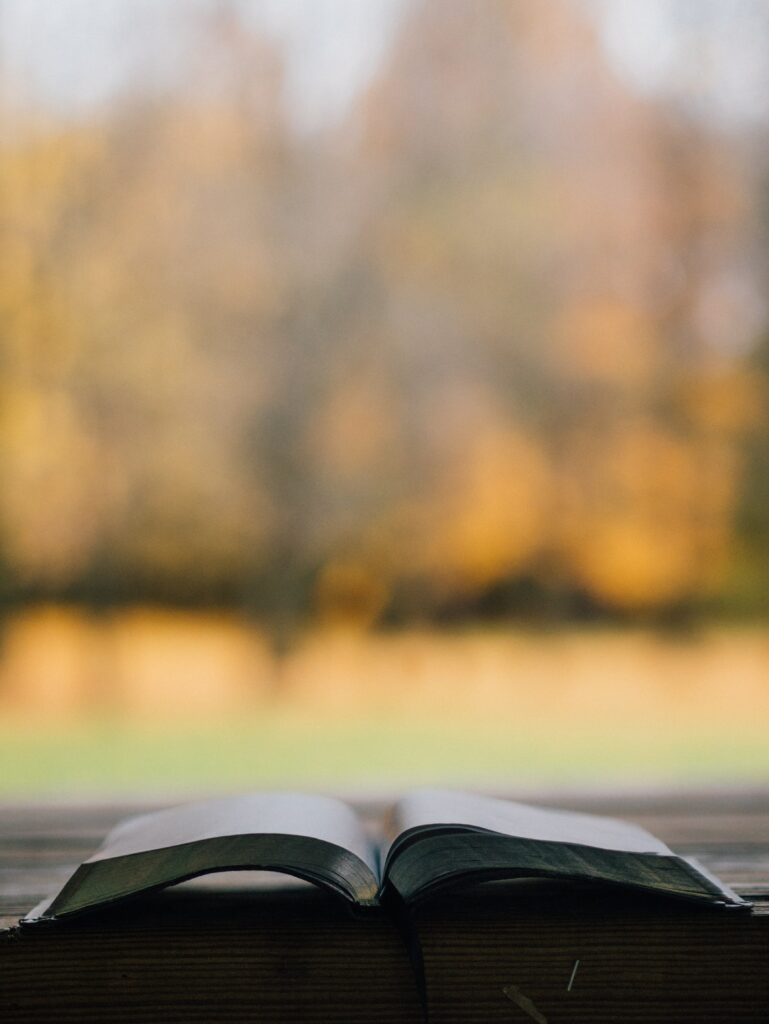 VALUES
Intentionally and Aggressively Advancing the Kingdom in all four Acts 1:8 Environments
"But you will receive power when the Holy Spirit comes on you, and you will be my witnesses in Jerusalem, and in all Judea and Samaria, and to the ends of the earth." Acts 1:8
EVENTS
Events
Events for MidAmerica District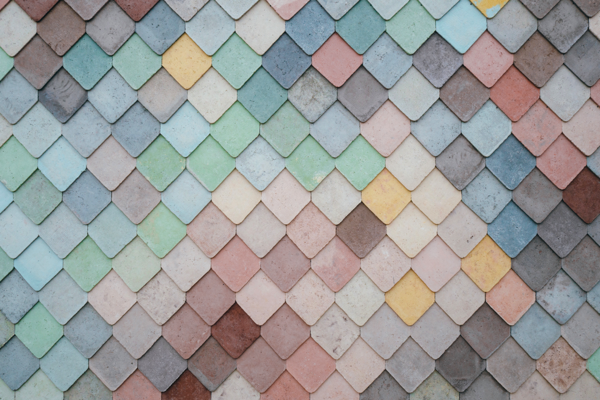 District Retreat
We offer an annual retreat for our pastors and their families because we value giving them time away from their routines and allowing them time to connect with others in the District Family. It's our aim to encourage and refresh our pastors and their families during this time.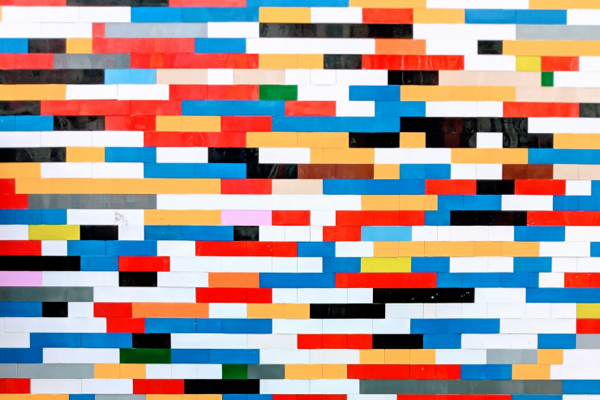 District Conference
Every two years we have our District Conference. It's a chance to connect as a District Family, share stories of what God has been doing, cast vision for what's coming next, and collectively make decisions regarding future leaders and budgets.

May 9-11, 2022
Christ Community Church
Omaha, NE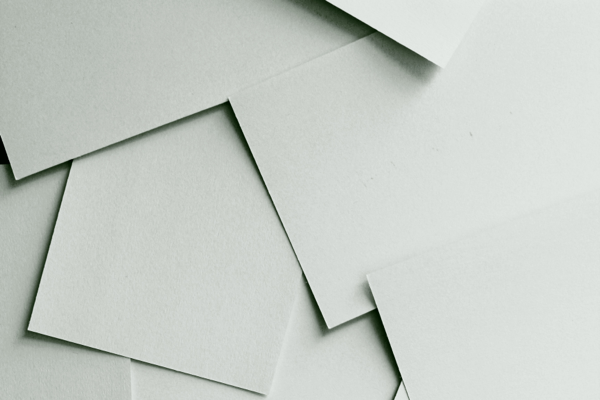 Alliance Orientation Retreat
All individuals who are licensed with The Christian and Missionary Alliance must complete the Alliance Orientation at an Alliance College, by attending a seminar hosted by the MidAmerica District or through an online course. The orientation helps licensed workers explore the history, vision, values, and distinctives of The Christian and Missionary Alliance. It is an opportunity to more fully understand this Kingdom family and how we go about serving Jesus together both in America and abroad.

West Side: February 12-13, 2021, North Springs Alliance
East Side: April 19-20, 2021, Camp Rivercrest
East Side: September 27-28, 2021, Camp Rivercrest
Women's Retreats

The District Alliance Women is hosting two retreats, on the east and west sides of the District. The Eastern Retreat is October 22-24 at Carol Joy Holling Retreat Center in Ashland, NE. The guest speaker is Lisa Meiners, founder of Deeper Still Ministries. A brochure and registration information may be found at AW Eastern Retreat or AW Western Retreat.
The Western Retreat will be held November 5-7 at the Grand Hotel in Frisco, CO. Stacy Douglas, Director of International Placement for the Alliance, is the featured speaker. More detail will be forthcoming. Questions may be directed to Peggy Schlieker at PSchlieker@cox.net.
Churches of the
MidAmerica District
TEAMS
DEXCOM & LOCC
MidAmerica District Executive Committee and Licensing Ordination and Consecration Council
A
Auxiliary Ministries
Additional Ministries Associated with The MidAmerica District
Camp Rivercrest is a C&MA camp located in Fremont, Nebraska. They believe that most people struggle to focus on what matters most, so they're on a mission to create the space to focus on God and each other. You can get involved by sending kids to summer camp, bringing a group, or volunteering. Visit their website to learn more.
Global Friends is an international student ministry that started in Omaha, NE and was founded by Julie Arant. Their mission is to bring in, build up, and send out internationals to the nations. The staff have recognized that some of the most unreached peoples are studying right here in our backyards! They have multiplied to Lincoln, NE, Bellevue, NE, and Okoboji, IA with hope to continue multiplying the ministry across the region. Visit their website to learn more.
Across our District, our chaplains are serving in a wide variety of settings: military posts, prisons, hospitals, and business. These laborers are bringing the light and hope of Jesus into places most others will find it hard to get into. We are grateful for the team! Here are some of the resources needed for our chaplains:

MidAmerica District Chaplain Policy
Church Ministry Guidelines for Chaplaincy
Alliance Women exists to exalt Jesus and complete His Great Commission. They desire to connect women to Jesus, the work of the Alliance, and each other. Visit their website to connect with women locally and globally and for more resources.
Contact our Alliance Women District Director Peggy Schlieker at pschlieker@cox.net
Alliance Youth exists to empower churches, youth workers, and students to realize the dreams God has given them for their lives. Visit their website for more resources and events.