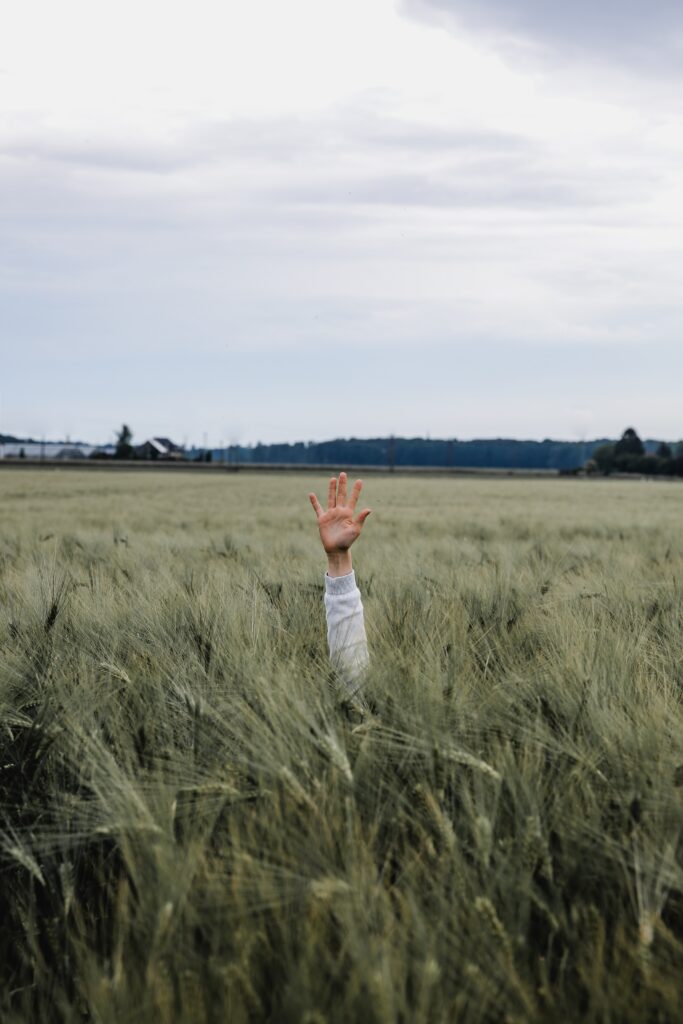 How Do I Become a Kingdom Leader?
In the MidAmerica District, we want to help develop you as a leader for the Kingdom. Take a look at our Leadership Development Pathway to see how we will come alongside you. This pathway will walk you through Accreditation, Licensing, Ordination, and Consecration as a part of the Alliance Family. Our desire is that this process will encourage you and help you determine God's calling and direction for your life, and help you get prepared to live it out.
Serving with
the MidAmerica District
Steps for licensing in the District
First Step
Go to www.called2serve.org and complete the short form under "Next Steps." This will tell us a little about you and your interest in ministry. Be sure to choose the MidAmerica District from the drop down box for the district you are working with. When you have submitted the form, the District Office will be notified of your interest.
Connect
After filling out the Called to Serve form, someone from the MidAmerica District Office will contact you to talk through next steps, which may include the accreditation process, explained in the Accreditation Handbook.
Application
Complete the accreditation application and submit the requested documents with the assistance of an assigned Coach and the MidAmerica District Office team.
Licensing
An accreditation interview will be scheduled with the MidAmerica District Licensing, Ordination and Consecration Council (LO&CC). This interview is an opportunity for the LO&CC to assess your call to ministry, preparedness, and character. It is also a time for you to get to know leadership within the District. Upon successfully completing the interview, a candidate may be accredited, which means he or she is eligible to be licensed when a call/appointment is received to a specific ministry.
After Licensing
Alliance Orientation
All individuals who are licensed with The Christian and Missionary Alliance must complete the Alliance Orientation at an Alliance College, by attending a seminar hosted by the MidAmerica District or through an online course. The orientation helps licensed workers explore the history, vision, values, and distinctives of The Christian and Missionary Alliance. It is an opportunity to more fully understand this Kingdom family and how we go about serving Jesus together both in America and abroad.

Contact the MidAmerica District for information on taking Alliance Orientation by emailing midamerica@madcma.org or calling 402-330-1888.
Ongoing Development Pathway
All workers newly licensed in the MidAmerica District are "provisional workers" and will then begin one of three pathways: 1) ordination, (2) consecration, or 3) church ministry worker license. These pathways are designed to help a new worker in the Alliance continue to grow and develop while serving in a ministry context. These pathways are explained in the handbooks to the right.
Mentor
Workers beginning the ordination and consecration pathways are assigned a mentor to walk with them through this process of development as an Alliance leader. The mentor handbook to the right is a resource specifically to guide the mentor.
Handbooks
Up to date handbooks from the District available in PDF.
Are You Ready
to Develop Leaders
Around You?
We want to equip you to develop leaders that are right around you.
We believe that equipping leaders and raising up the next generation is vital.
Developing Elders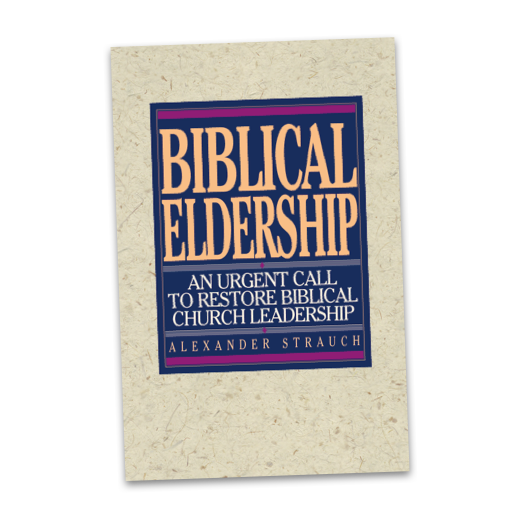 Biblical Eldership
by Alexander Strauch
"An Urgent Call to Restore Biblical Church Leadership." This is a lengthy overview of the biblical roles and expectations of church elders. The most thorough of the three recommended texts.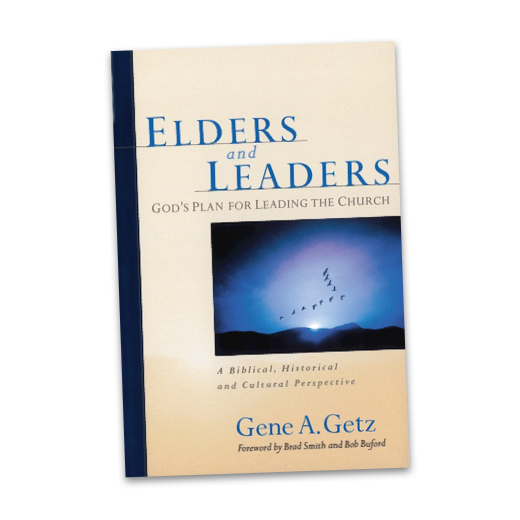 Elders and Leaders
by Gene A. Getz
"God's Plan for Leading the Church." This was written following a biblical exploration of church leadership by Gene Getz and the elders who served with him. Extremely practical in application.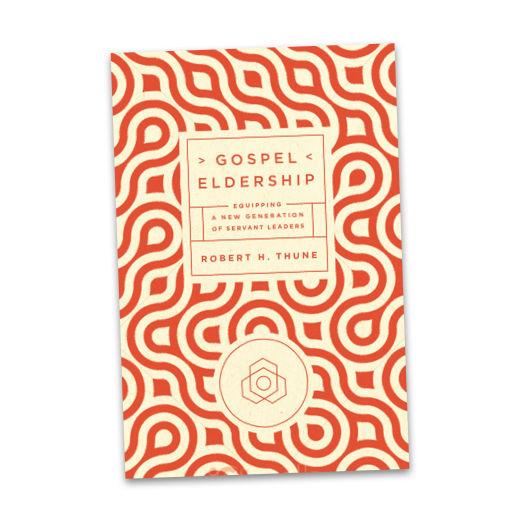 Gospel Eldership
by Robert H. Thune
"Equipping a New Generation of Servant Leaders." This is the shortest of the three recommended elder training books. Concise and to the point.
Developing Small Group Leaders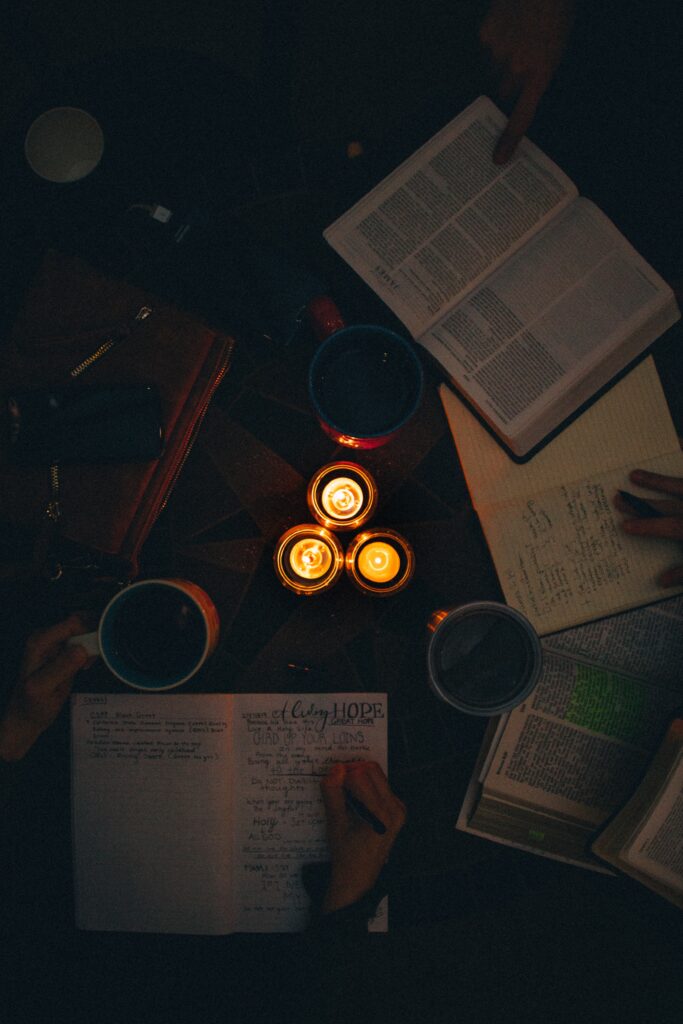 Whatever gathering points you have for your church family, a primary focus needs to be on helping more people meet Jesus, be transformed into his image, and experience life as a part of His body. This is going to require intentional leaders who have been trained, empowered, and released to help make it happen. Need help with this training? Contact the District Office. We would love to help you explore some good options!
Are You Looking to Develop Your Biblical Understanding?
Crown 30 Program
Our District has a partnership program with Crown College. The Crown 30 Program offers an opportunity for Alliance workers in pursuit of licensure to complete the needed coursework in biblical and theological studies. The Crown 30 Program is designed to be both convenient and affordable.